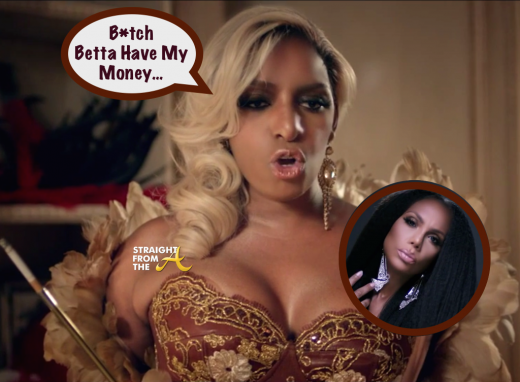 Nene Leakes' first gig since announcing her departure from The Real Housewives of Atlanta appears to be as a video vixen!
The reality star appears in Tamar Braxton's new music video for 'If I Don't Have You,' where she's the 'Madam' of a very chic brothel.
Yuuup! Nene's got hoes… and Tamar stars as one of the 'ladies of the night' in Madam Nene's house of pleasure as she sings the hot love song in her latest video.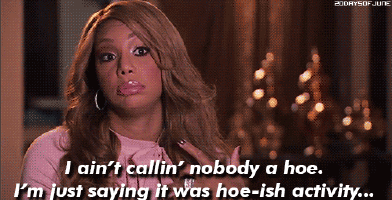 More details + watch the full video for Tamar's 'If I Don't Have You' below… Continue Reading…