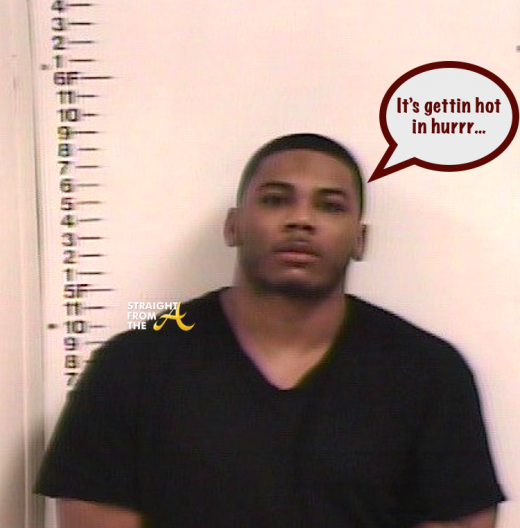 Rapper/Reality Star Nelly is our latest addition to the mugshot mania gallery.
[FLASHBACK: #RHOA Porsha Williams & Nelly Appear on 'Watch What Happens LIVE!' (VIDEO)]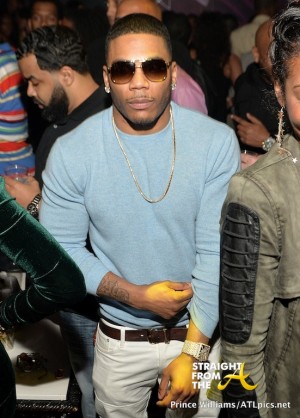 Nelly (real name Cornell Haynes), was arrested in Nashville, Tennessee early Saturday morning after his tour bus was pulled over on a traffic stop… (again).
[FLASHBACK: Nelly Detained After Cops Discover Heroin on Tour Bus (2012)]
But this time, instead of heroin on the bus, it was weed. *sigh*
After noticing the aroma of marijuana, Tennessee state troopers searched the bus and reportedly found a small stash of marijuana and 100 small baggies that they claim are indicative of drug sales.  Authorities also found a slew of guns.
The 40-year-old St. Louis rapper, who shot to fame 15 years ago with the track "Country Grammar" and currently stars on a new BET reality show called 'Welcome to Nellyville,' was arrested and charged with felony drug possession, simple possession of marijuana and possession of drug paraphernalia.
More details about Nelly's arrest below… Continue Reading…