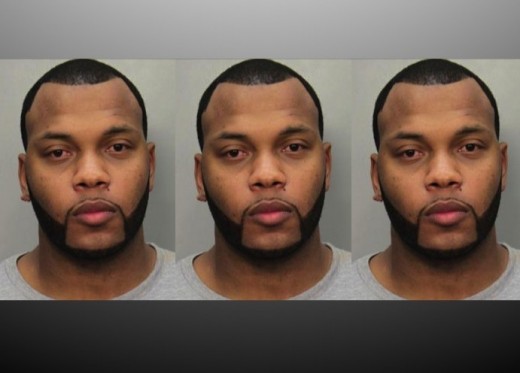 The hip-hop police is always on patrol waitin on y'all slip up….
Meet Tramar Dillard.
Dillard, also known as rapper Flo Rida (pronounced Flow Ridah), was nabbed in the wee hours of this morning driving his $1.7 million dollar car on the streets of Miami while he was intoxicated.  *sigh*
According to TMZ, cops observed Flo Rida' s red and black Bugatti swerving and pulled him over around 3:30am.  During the stop, cops detected the odor of alcohol.
Flo Rida was issued the standard field sobriety test … and let's just say he didn't ace his final exam!
Watch this video… Continue Reading…