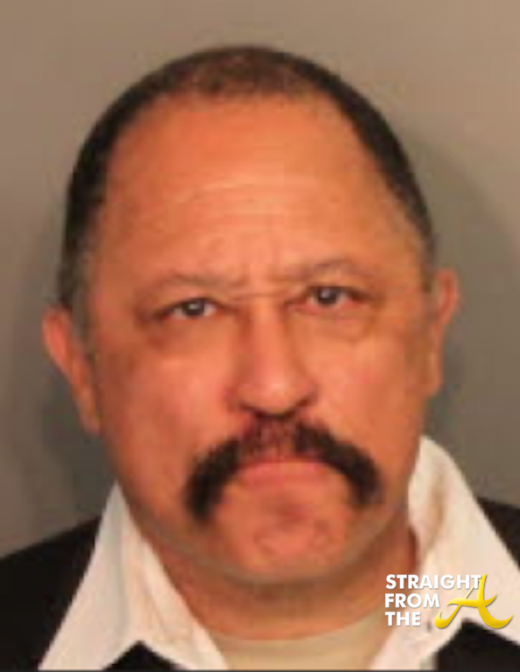 Judge Joe Brown was NOT a happy camper when he posed for the mugshot above yesterday (March 24, 2014).
Brown, star of the reality television show "Judge Joe Brown" was arrested and charged with five counts of contempt of court in Memphis, Tennessee.
Shelby County Juvenile Court officials said the 66-year-old Brown was sentenced to five days in jail after causing an outburst Monday in a child support hearing.
Brown is running in the Democratic primary for Shelby County district attorney general and claims his arrest was all politically motivated.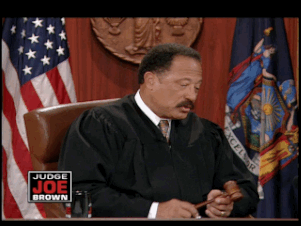 More details + watch video of Judge Joe Brown's meltdown below…
Continue Reading…