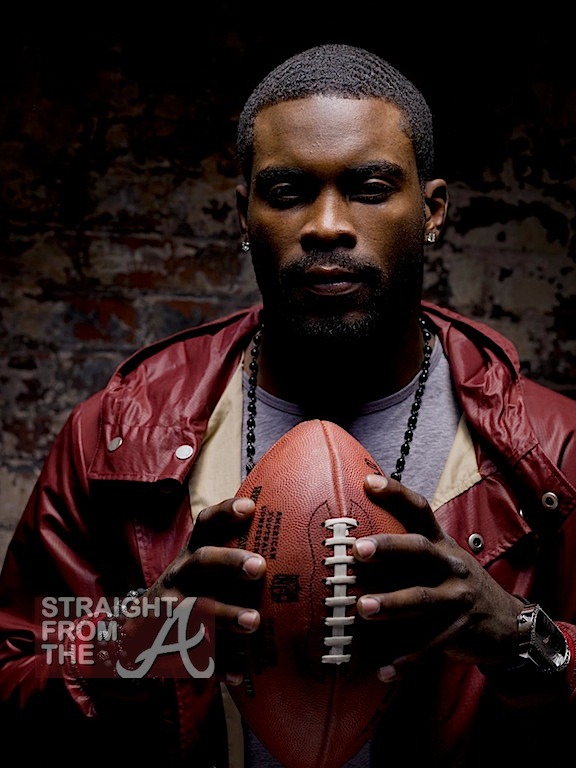 Philadelphia QB
Michael Vick
tweeted a few days ago that he was looking forward to returning to Atlanta to sign copies of his new book,  
"Michael Vick: Finally Free,"
:

The stellar athlete was originally scheduled to make an appearance at an Atlanta area Barnes and Noble bookstore next weekend, but after multiple threats of violence, his appearance has been canceled!
[FLASHBACK: Vick Promotes New Book On Piers Morgan: Admits "Maybe I'll Get A Dog... (VIDEO)]
Vick has paid his debt to society after serving a 18 month federal prison sentence stemming from his involvement in a dog fighting ring. He's  successfully resumed his football career but since adding a new pet to his family, there are some idiots out there who feel the need to threaten his life.
Dayum…. let the man live!
Details below… Continue Reading…