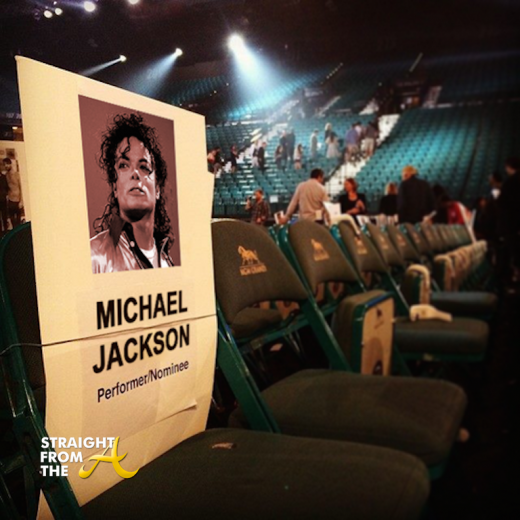 Michael Jackson died almost 5 years ago but there was a seat saved for him at the 2014 Billboard Music Awards last night (May 18, 2014).
The seat may have been symbolic and it was a great gesture especially considering the anticipation that was building for his upcoming performance.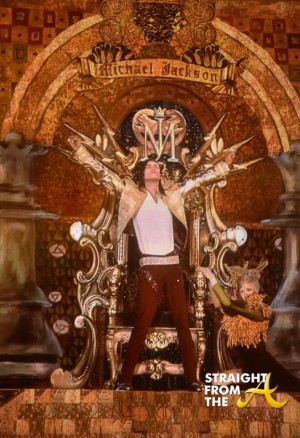 Fortunately, Jackson showed up and showed out on the stage of the 2014 Billboard Music Awards and the King of Pop totally awed the crowed, as he was resurrected from the dead in hologram form in front of a star-studded Las Vegas audience.
[FLASHBACK: Chris Brown Cries Onstage: BET Awards 2010 Michael Jackson Tribute (VIDEO)]
Jackson performed his new single "Slave to the Rhythm," from his posthumous album "Xscape" — which debuted last week at No. 1 in 50 countries.
The show-stopping performance was produced by the Estate of Michael Jackson and broadcast on ABC and the legendary singer appeared on stage at the MGM Grand Garden Arena to wild cheers and more than a few tears.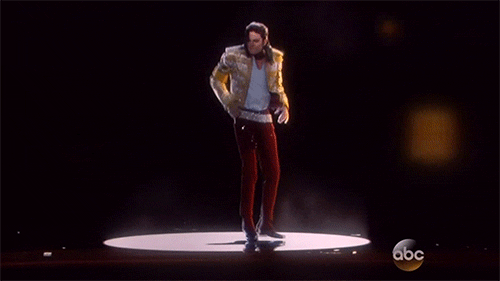 This is it!!
In case you missed it, watch video of Michael Jackson's 2014 Billboard Music Awards performance below… Continue Reading…