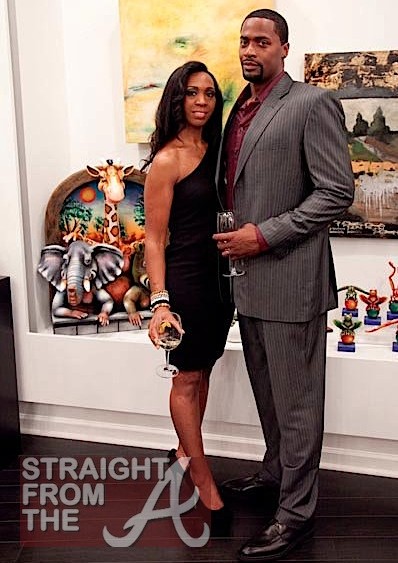 The Real Housewives of Atlanta
is tops on the list of "REALITY" shows under a microscope for having little to no actual "reality".
Love it or hate it, Atlanta "Housewives" are an object of obsession online and off.  These people put their lives on display for the world to see and cast members face scrutiny every day of the week.
That being said, housewife/Socialite/Model Cynthia Bailey's sister Malorie Bailey-Massey recently found out first-hand what this reality television ish is all about when she became the target of a vicious internet rumor concerning her husband, Chris Massie and her daughter from a previous relationship.
[READ: They Say: Cynthia Bailey's Sister Malorie Has Way More Marital Drama Than She Does… ]
Malorie was very disturbed about the insinuation that her husband had been involved with her daughter prior to their marriage and was quick to contact me to dispel the rumors: Continue Reading…