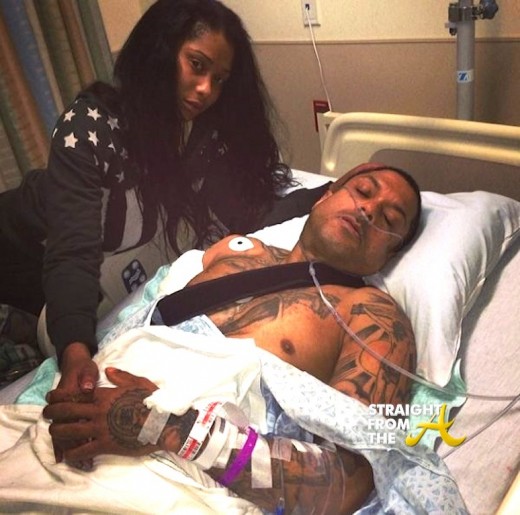 Love and Hip Hop Atlanta reality show star Benzino was seriously injured after being shot by his nephew Saturday (March 29, 2014).
Zino, real name Raymond Scott, is part of a reality show cast known for drama, but this time there weren't any scripts or cameras involved.
[FLASHBACK: LHHATL's Stevie J & Benzino's Restaurant Opening Marred in Violence (PHOTOS)]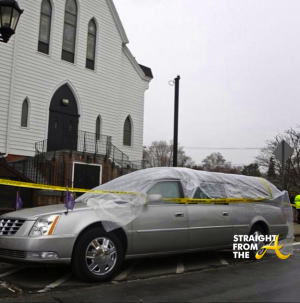 Benzino was in Massachusetts over the weekend to attend his mother's funeral and was reportedly shot while driving in the funeral procession!
News of the shooting spread rapidly over the weekend and many fans feared the worst. But soon photos surfaced of the LHHATL cast member in the hospital proving that he was at least alive and well after the traumatic incident.
Now, Benzino has spoken out about the shooting and reveals that it was a family dispute that got out of hand.
Details + video below… Continue Reading…