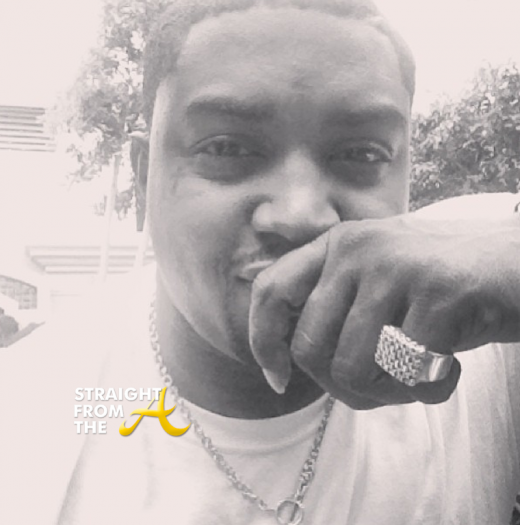 For those of you who believed rumors of Lil Scrappy's demise… think again.
As you know Scrappy wa "arrested" in an Atlanta gas station last week to defend the honor of his new chick by fighting some some dude named "Kenny Rogers"… yeah it's all suspect if you ask me.
[WATCH: Lil Scrappy Goes Viral After Fight in Atlanta Gas Station… (VIDEO)]
The rapper who is coincidentally still on probation for "real life" issues, didn't get locked up for any amount of time and didn't even have a mugshot after the *cough* "arrest" which will probably air next season on LHHATL but you didn't hear that from me.
Anywhoo… Scrap Merlo Jones hit up a Dallas radio station recently and spoke about the incident as well as his return to the popular docu-drama known as 'Love & Hip Hop Atlanta'.
Details + video below… Continue Reading…