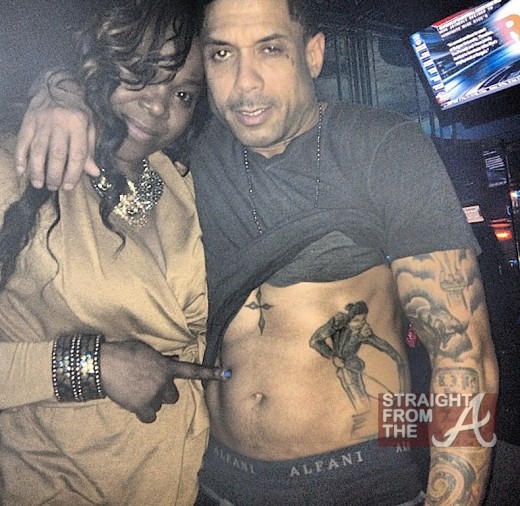 Benzino
of
Love & Hip Hop Atlanta
is clearly on the edge of greatness after photos of his naked selfies hit the net.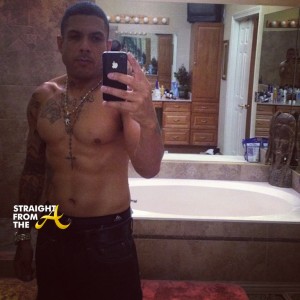 [Sidebar:  Yeah... I know I'm late.  When the story first broke, I was busy celebrating my born day and Zino's 'package' was the last thing on my mind.  But I digress...  ]
LHHATL's Benzino has oftentimes played the king of corniness as the popular docu-drama's court jester, but now that his peaNUTS have hit the web, the hilarity is at an all time high.
[Flashback: A Shirtless Benzino Wants You To Know... (PHOTOS)]
If  you've followed Zino's troubled past then you know this isnt the first time his girly nads have been exposed.
Benz tweeted the following regarding the birthday suit blunder:

For the record, I am NOT obsessed (or impressed) with Zino's man meat but since I spoke to him on Monday, I felt I could at least give y'all his personal explanation for the 'leak'.
Details + the photo (for those of you who care for a 2nd glance)… Continue Reading…