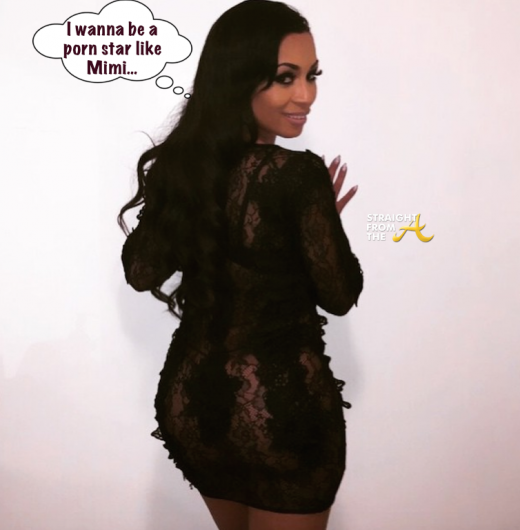 Karlie Redd of Love & Hip Hop Atlanta may have finally found a way to stick around after being dubbed that one person on the 'reality' show that has everyone wondering 'why is she here?'
[FLASHBACK: Everything You Want To Know About Karlie Redd (Age, Daughter's Age, Baby Daddy Info)]
For the record, Redd is probably the oldest cast member as she clocks in around 47 years old but age is clearly nothing but a number when it comes to thirst.
As you know, Redd's LHHATL co-stars Mimi Faust and Nikko nearly broke the internet by being the first 'reality stars' to dip into skin flicks but Karlie Redd could be inspired by their initiative after being offered her own opportunity to make her own mark as an aging adult film star.
Mimi's gimmick was shower rods, but it's Redd's surgically enhanced 'Ass'ets that she'll be utilizing most if she decides to follow Mimi's lead.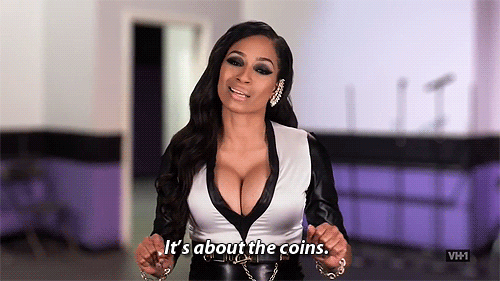 Details about Karlie Redd's proposed 'backdoor' adult film action below… Continue Reading…