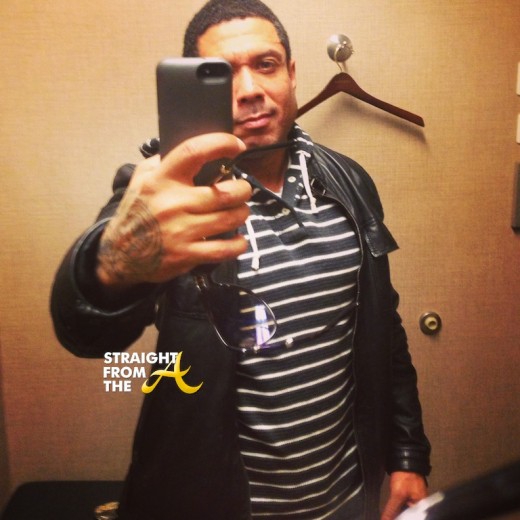 Benzino of Love & Hip Hop Atlanta has the unofficial 'official' title of 'King of Selfies' and he knows it.
[FLASHBACK: Benzino of LHHATL 'EXPOSED'! (Again)… (PHOTOS)]
'Zino also has another title, 'Chicken Nugget,' which Funky Dineva affectionately referred him as during the LHHATL top 40 countdown.
Needless to say, Benzino is not actually thrilled about the title and he's amped up his self portraits to include gym shots of his newly sculpted physique.
[READ: Would You Date Benzino of LHHATL? 'Sucker For Love' Reality Show Coming Soon… ]
Check out photos of Benzino 5.o under the cut… Continue Reading…