Jussie Smollett's name is mud on the internet streets and apparently his EMPIRE feels the same.
It was previously rumored that Smollett had orchestrated his own attack because his character was being written out of the show, however Empire writer's disputed the chatter.
After Chicago PD "changed the trajectory" of their investigation, it seems that the writers of EMPIRE did the same with their story line.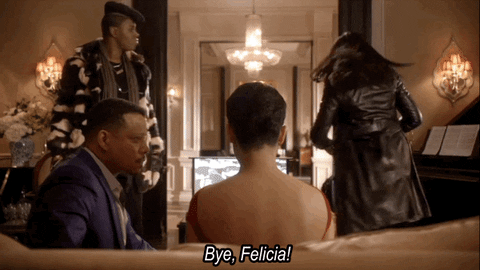 Details below…
Continue Reading…