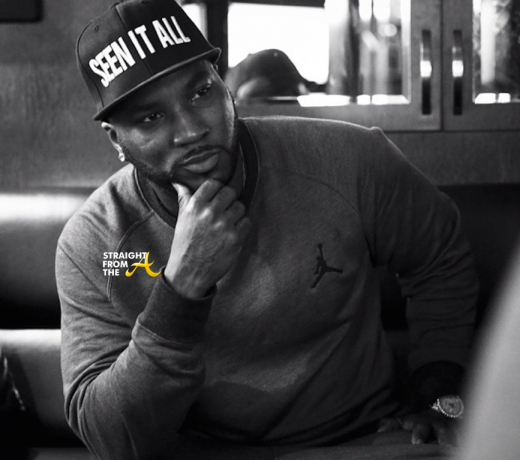 NEWSFLASH! Jay Jenkins aka Young Jeezy is finally off the hook for those felony weapons charges he was facing!
[FLASHBACK: Mugshot Mania – Young Jeezy Arrested For Gun Possession… ]
The case against the platinum-selling was officially dismissed yesterday (December 11, 2014) after the prosecutor said there wasn't enough evidence to support the case and Jeezy hit the net to share his thoughts on the dismissal.
More details + Jeezy's response below… Continue Reading…