Chris Tucker has disappointed many a fan during his appearance a few days ago on The Tom Joyner Morning Show.
The "A" list comedian/actor hit up Joyner's morning radio show last Friday and denied he'll be participating in "Last Friday," the highly anticipated final "Friday" sequel.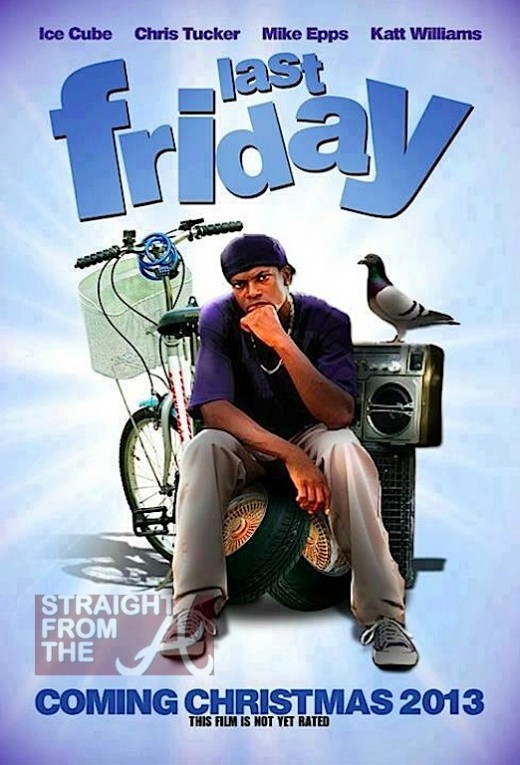 In earlier reports, Ice Cube hinted that Chris was on board, although he admitted that nothing was final until Chris showed up on set.
Tucker spoke to Joyner and his crew about his issues with Uncle Sam as well as his desire to return ot stand-up comedy, but when asked about the Friday sequel, Tucker says he doesn't think 'it would be as special' to do another one.
[sidebar: didn't he do like a THOUSAND of those RUSH HOUR sequels? chile puhlease… ]
Watch Chris' TJMS interview below… Continue Reading…