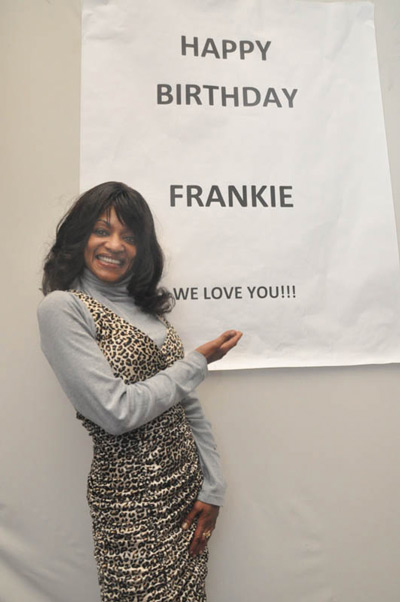 Photos by FreddyO
Keyshia Cole's bio-mom Frankie was spotted celebrating her 55th 30th 21st birthday party last weekend at Traxx (Atlanta's 'alternative' night spot). Frankie shared her cake with any and everyone and partied the night away in her signature style. Check out a few flix below: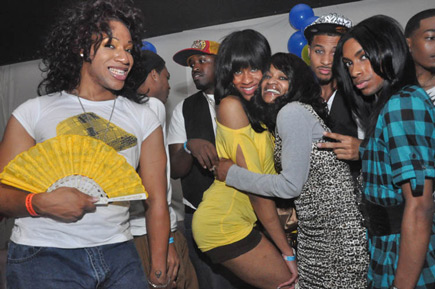 Frankie and the partygoers…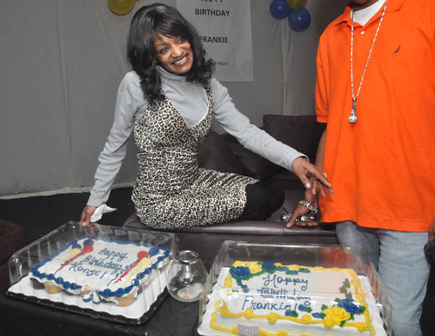 Eeeny Meeny Miney Mo… Frankie had two cakes to choose from!