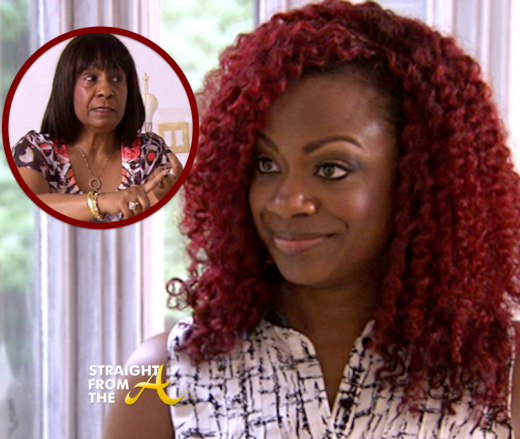 The Real Housewives of Atlanta aired the 2nd episode of the 6th season last night (November 10, 2013).
During the first episode, there were several issues that were brought to the forefront including, Mama Joyce's feelings about Kandi Burruss' engagement, Porsha Stewart's divorce, Kenya Moore's eviction and Phaedra Parks' transition into her new home with her growing family.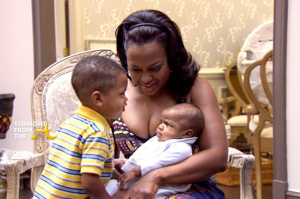 [RECAP: The Real Housewives oF Atlanta Season 6, Ep 1 (WATCH FULL VIDEO)]
Porsha dives in this week with more of shocking revelations about her future ex-husband Kordell Stewart. While Cynthia Bailey addresses the health issues that created a stir last Summer.
[Sidebar: In the scene where Bailey is talking to her husband Peter, she's actually reading THIS POST on StraightFromTheA]
Nene Leakes and Kenya Moore reconcile their huge blowout from episode #1, but it still doesn't appear that Moore is an accepted member of their 'tight knit' lil group.
Check out the 5 things revealed during episode #2 of the 6th season of RHOA + watch the full episode below… Continue Reading…