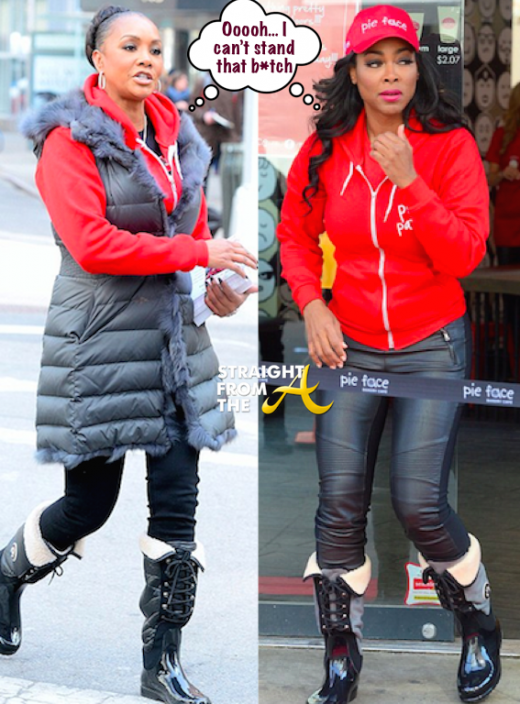 Kenya Moore
of
The Real Housewives of Atlanta
was fired from her stint on "Celebrity Apprentice" months ago, but it seems she just couldn't twirl away without any drama!
Moore is known to make a few enemies here & there but one would have thought she and actress Vivica A. Fox woulda been bosom buddies during her stint on the show.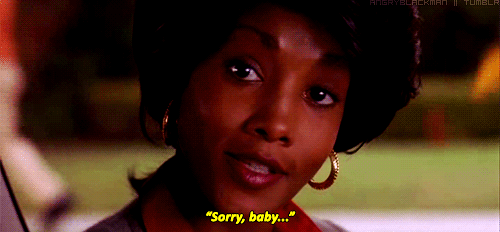 The show has yet to air, but Kenya has already garnered herself a bit of bad press after it was revealed that she actually STOLE Vivica's cell phone a few weeks ago!
[Sidebar: Coincidentally, Kenya thought up the same stunt at the RHOA reunion, but her property was mysteriously recovered.]
Whatever the case, y'all should know by now that Auntie Viv 'don't play that ish' and after Kenya stole her phone and sent out a 'menopause' tweet, Fox responded in kind.
Details below… Continue Reading…