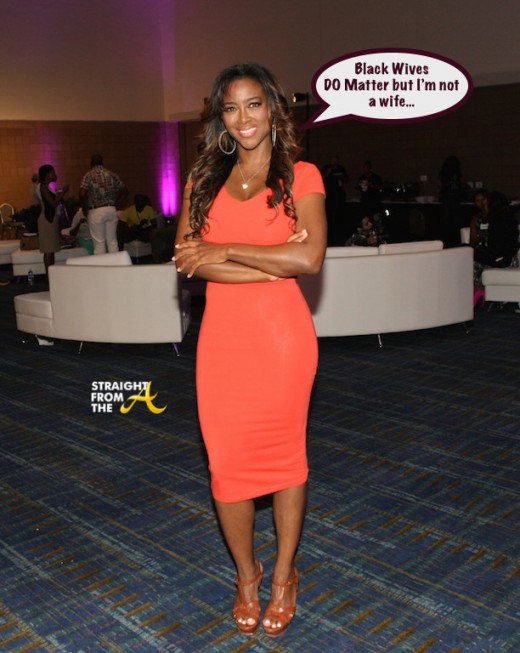 A few days ago, I received several emails about some random Real Housewives of Atlanta posters spotted around town.
Many were outraged that Bravo would have the nerve to use advertising that played off the #BlackLivesMatter campaign.
[READ: Fan Mail: Offensive 'Black Wives Matter' Posters Spotted in Atlanta (PHOTO)]
Andy Cohen even responded on Twitter and said Bravo had nothing to do with it.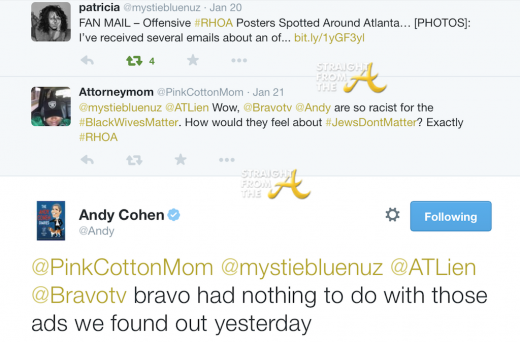 Well, now I've received an email from someone claiming that it was all Kenya Moore's doing… and oddly enough, I think it's a load of crap. *sigh*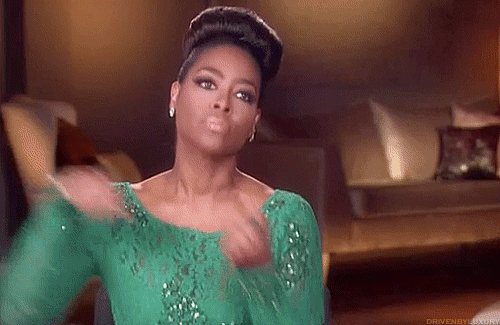 Details below: Continue Reading…