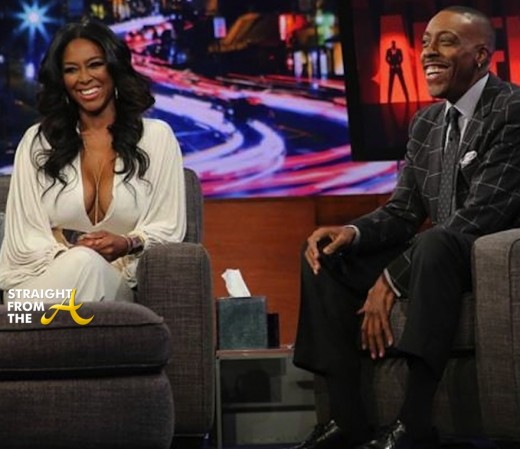 Kenya Moore
of The Real Housewives of Atlanta hit the couch of The Arsenio Hall show a few days ago where she spoke about passing up seven marriage proposals in her lifetime.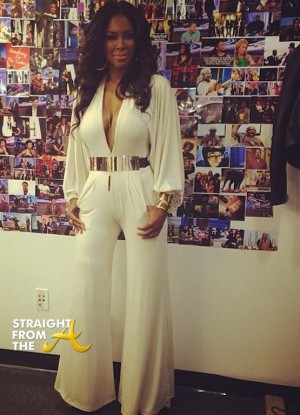 Moore says she's over needing a man to have a kid and talked with Arsenio about considering IVF (In-Vitro Fertilization) and scouting out sperm banks.
[READ: Quick Quotes: Marlo Hampton Supports New BFF Kenya Moore... ]
Miss Ratchet USA also didn't hold any punches when asked about her co-stars, Phaedra Parks and Porsha Stewart Williams.
[FLASHBACK: Phaedra Parks Addresses Kenya Moore's 'Married Man Fetish']
It seems Kenya is still stuck on Apollo-gate and when asked about the cheating rumors between her and Phaedra's husband, Apollo Nida, Moore responded with:
"Whatever woman would believe that lie, especially a woman that's supposed to be an attorney, has to be the dumbest attorney I've ever seen in my life."
Watch video below… Continue Reading…