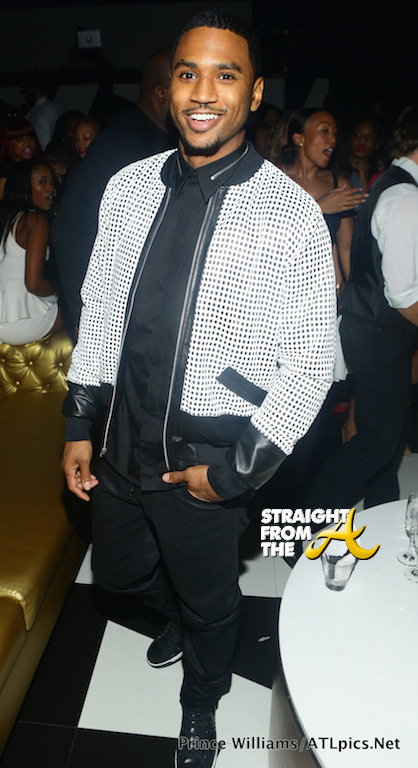 Trey Songz aka 'Mr Steal Yo Girl' was spotted partying at Atlanta's Gold Room nightclub Monday evening (October 27, 2014).
The sexy crooner popped bottles alongside lifestyle specialist Kenny Burns, who was celebrating his birthday.
Also spotted at the packed venue was Peter Thomas (Real Housewives of Atlanta), whose wife Cynthia Bailey just so happens to be
a gazillion miles away on a 'girl's trip
,' taping for the popular reality show.
[Sidebar: When the cat's away the mice will play, right? ]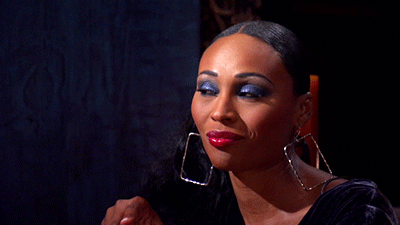 Just kidding Cynthia.
Photos below…
Continue Reading…