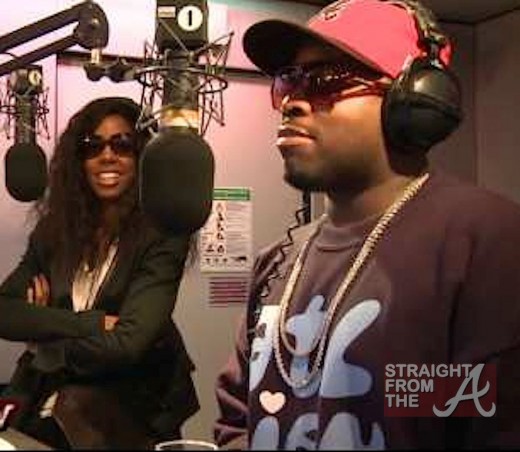 Antwan "Big Boi" Patton
releases the first official single from his upcoming album 'Vicious Lies and Dangerous Rumors' and has grabbed
Kelly Rowland
for the hook.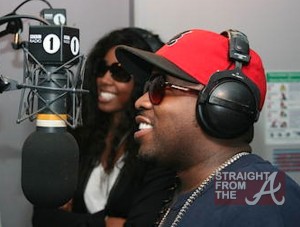 The song debuted on New York's Hot 97 last night and Rowland's vocals replace Little Dragon's Yukimi Nagano, who sang the hook on an earlier version of the track.
[WATCH: Big Boi Performs "Mama Told Me" LIVE w/Little Dragon (VIDEO)]
When asked about the switch, Big Boi hints that Nagano will still be a part of his album in some capacity.
Check out Big Boi's "Mama Told Me" featuring Kelly Rowland below… Continue Reading…