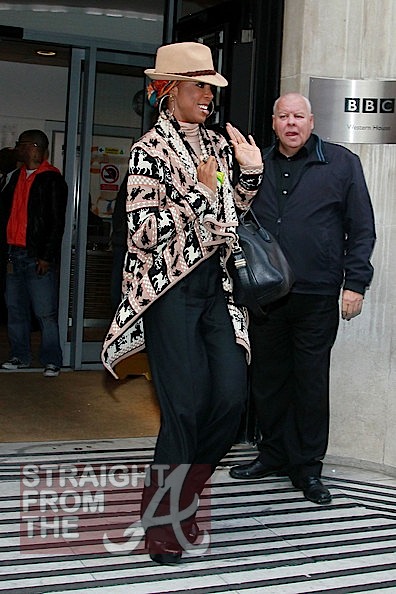 Kelly Rowland
was spotted leaving the BBC Radio Two studios in London all wrapped up from head to toe.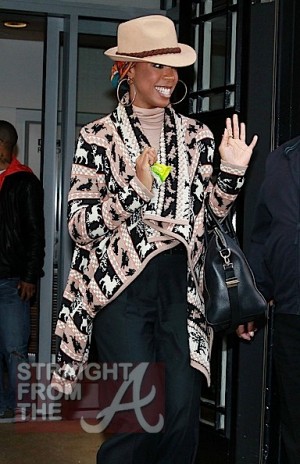 You may have heard by now that the former Destiny's Child and current judge of x-factor recently spilled the beans that her BFF Beyonce is having a little girl.
"I have no idea what I'm going to buy Beyonce at the baby shower because Jay is going to buy that little girl every single thing possible," the singer, 30, told a UK reporter.

"She won't be spoiled but she will be very well looked-after."
Since the news, Kelly has wasted no time spoiling Bey & Jay's unborn kid, spending at least $5,200 for the baby's first gift.
And while some may find Kelly's choice a bit extravagant, I would expect nothing less for Beyonce's baby girl!
If you're wondering what kinda gift one gives an unborn child who already has everything… Continue Reading…