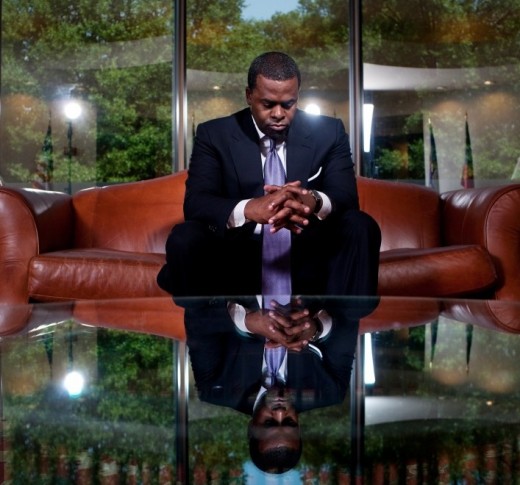 Atlanta mayor
Kasim Reed
is arguably one of Atlanta's most eligible bachelors, but he be headed towards the altar!
The 42-year-old political figure often makes appearances at social functions around town and appears to be living the single life that every Atlanta bachelor dreams of.
Reed has been flying solo all of his life and has never jumped the broom… but at last weekend, the confirmed bachelor hinted in an on air interview that he may actually be married by the end of his term.
News of Reed's impending nuptials may come as a shock to many since he's been linked to a bevy of beauties, but it appears one in particular may have finally landed that special place in his heart.
I'm gonna go out on a limb and take a wild guess about WHO she is… Continue Reading…