Kim Kardashian posted the photo above of she and her sleeping hubby Kanye West online a few days ago with the following caption:
The reality show mom was clearly joking when she posted her caption and I'm sure her husband didn't mind her lil joke, but some of you 'sidechicks' out there who pull the same stunt should tread very carefully from now on.
Why? You ask.? Well because in some states, it's considered a crime to post photos of a sleeping individual online!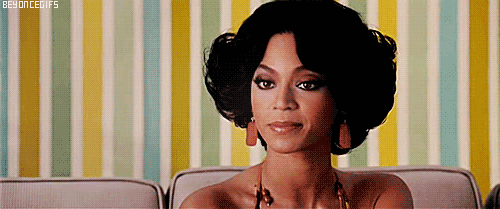 Details about a bizarre real life facebook fail below… Continue Reading…