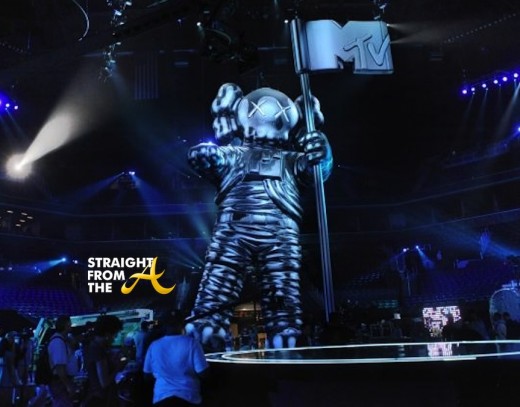 The 2013 MTV Video Music Awards aired last night (August 26, 2013) and as usual there were quite a few buzzworthy moments.
While Lady Gaga's opening may have been meant to shock fans, it was Miley Cyrus who clearly stole the show!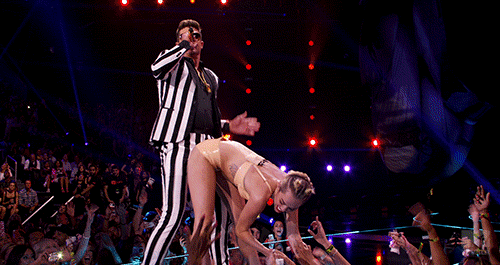 Hannah Montana was out to prove something last night. What? I don't know.
Maybe her performance was meant to break records… like how many times she could touch her crotch in a four-minute performance? Or perhaps she was out to prove how well a flat "A"zz could twerk?
Whatever the case, Miley won hands down as the most talked about performance of the 2013 MTV Video awards.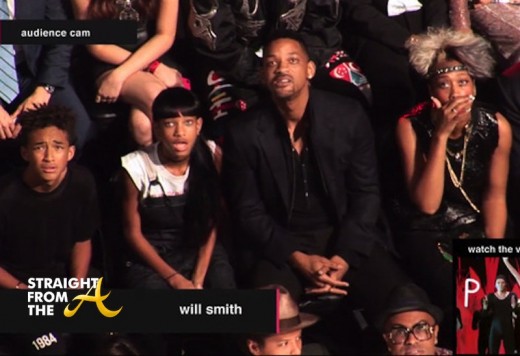 Smith family reaction to Miley Cyrus performance
[Sidebar: Billy Ray must have been so proud of his lil girl!]
Watch the full video of the 2013 MTV VMA's below… Continue Reading…