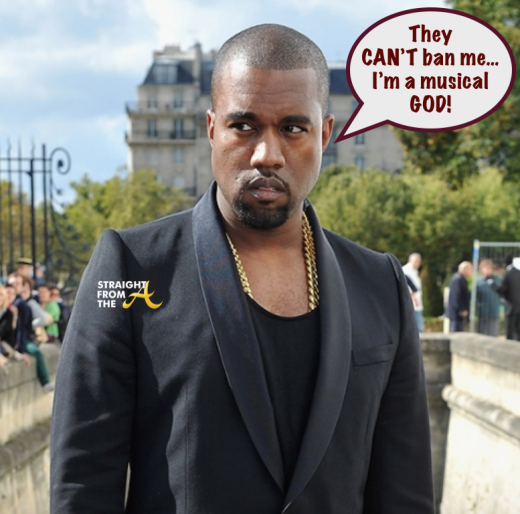 Kanye West's fame may be worldwide, but he's apparently lacking in fans in the United Kingdom.
It was just a few days ago that West was blasted about his 'disrespectful attitude' and 'materialism' by a group proclaiming to be the infamous Anonymous hacktivist organization (click HERE if you missed that), well now he's being blasted for those same personality traits yet again!
West is scheduled to headline during England's prestigious Glastonbury Festival this Summer, and the announcement has prompted nearly 60,000 presumed rock-enthusiasts to sign a petition demanding that organizers cancel 'Ye's performance.
"Kanye West is an insult to music fans all over the world," wrote petition-starter Neil Lonsdale, apparently speaking for music fans all over the world (or, at the very least, the U.K.). "This egotistical, maniacal, disgrace was a clear oversight," he continued. "There is still time to correct this."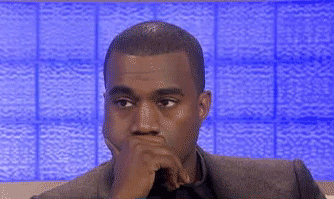 More details about Kanye's latest battle below…
Continue Reading…