Welp… it's official. K. Whasserface will be the poster child for botched plastic surgery.
[FLASHBACK: K. Whasserface in Tears Over Botched Butt Job (VIDEO)]
With her extensive experience in back ally butt jobs, it seems that K. Whasserface is turning lemons to lemonade.
The singer/reality star has reportedly landed a show that will focus on the ins and outs of plastic surgery procedures.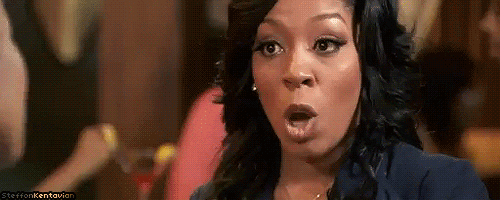 Details below… Continue Reading…