NEWSFLASH!! Justin Bieber might just be America's next top male model and I don't know how to feel about it.
Bieber is featured in the latest Calvin Klein Underwear campaign for Spring 2015 and his tatted up photos have women everywhere questioning their morals.
You might not wanna lust over him… but you almost kinda can't help it!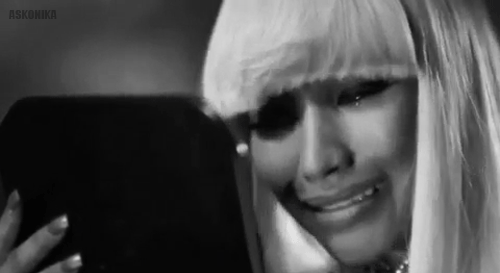 More photos + video of Bieber in his draws below…
Continue Reading…