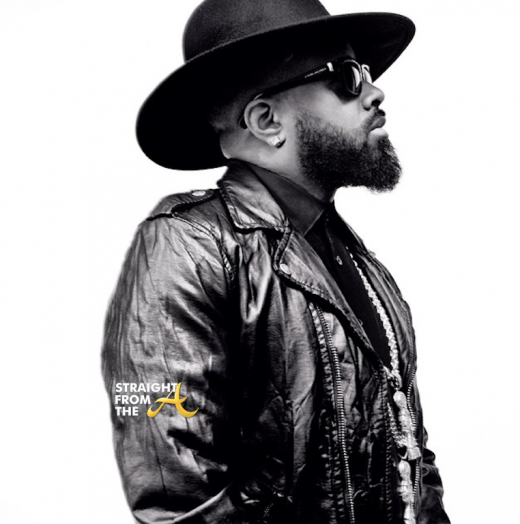 Super producer Jermaine Dupri is headed back to court to face claims from his former business partner.
Eddie Weathers filed a civil lawsuit against Dupri on January 13, 2014 and is seeking at least $1 million in damages!
According to the legal documents, Weathers, Dupri's former Dieniahmar Music LLC partner, claims they agreed to split profits 50/50 but he was purposely left out of a merger deal that cost him hundreds of thousands in royalties.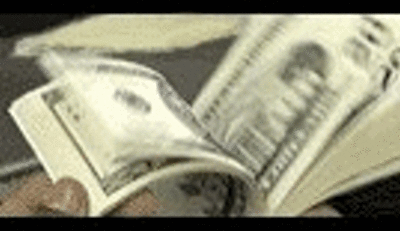 Details below…
Continue Reading…