K. Whasserface hit Instagram Live a few days ago and "accidentally" exposed herself online.
The singer/reality star faded in and out of consciousness as she chatted with fans during a late night livestream while lying naked in bed recovering from her latest plastic surgery procedure.
[FLASHBACK: K. Whasserface in Tears Over Botched Butt Jobs (VIDEO)… ]
Some are speculating that Whasserface intentionally bared her breasts online while others fear that the episode was a cry for help.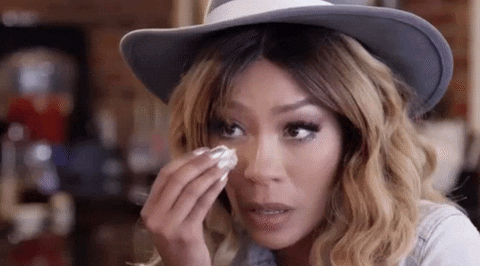 Video below… Continue Reading…