Another day, another random rant from R&B singer Tyrese Gibson. *sigh*
He just can't seem to keep his mouth shut these days and his latest rant could land him in a bit of hot water!
The actor/singer recently appeared on The Ricky Smiley Morning Show where he talked about his ongoing custody battle with ex-wife, Norma Gibson.
During the interview, Tyrese reveals that he participated in a sham marriage to keep his first wife in the country.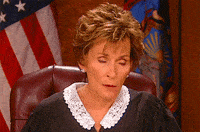 Video below… Continue Reading…