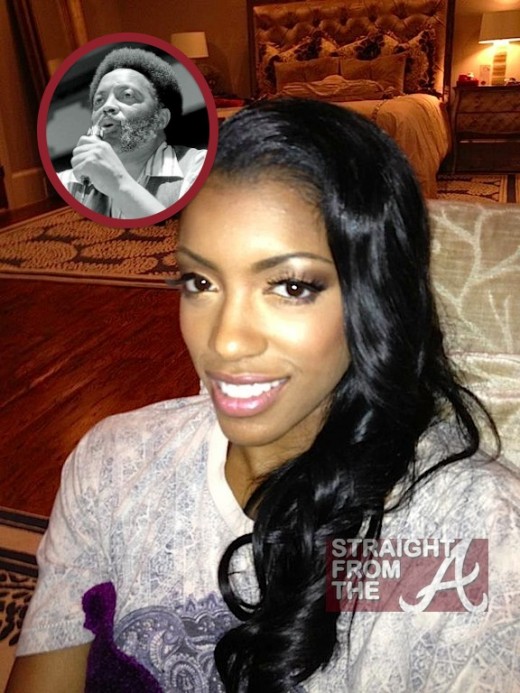 As I revealed a few weeks ago, Porsha Williams-Stewart is the newest addition to The Real Housewives of Atlanta and will be making her mark on the 5th Season of the show.
[READ: Exclusive! Meet Porsha Williams Stewart - Atlanta Newest Housewife! PHOTOS/VIDEO]
Due to her family's extensive history in Atlanta, I thought it would be great to offer those of you who DON'T know a lil Atlanta history lesson on Porsha's grandfather, the late great Hosea Williams.
Williams passed away in 2000, but in 1998, he gave a tour of Atlanta to Dough Richards of WAGA-TV Fox5.
Watch the classic video below  + learn a few pertinent details about the Atlanta legend whose granddaughter is the newest "housewife"… Continue Reading…