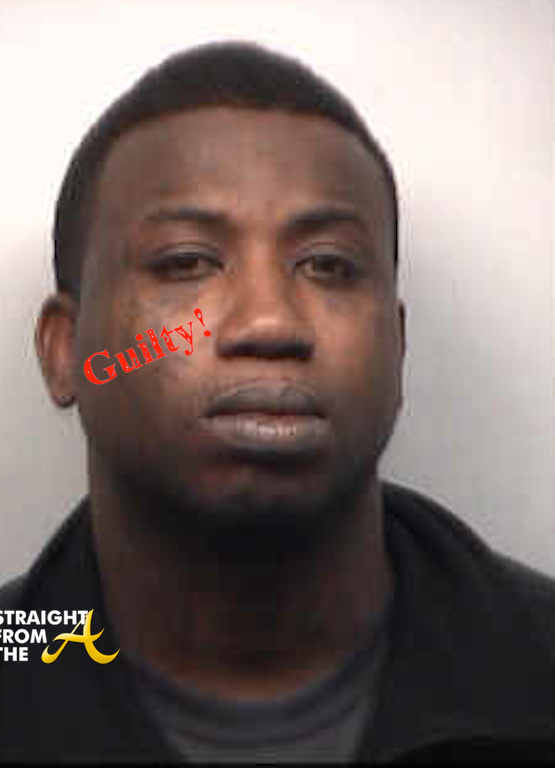 Another day, another rapper heads to the clink.
This time… it appears that it's Atlanta-based rapper Gucci Mane who will be spending a bit more time in jail for an incident that occurred in Dekalb County September 2013.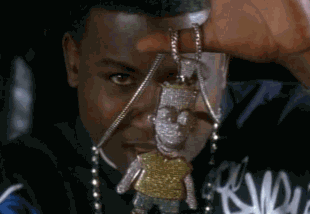 [FLASHBACK: Mugshot Mania: Gucci Mane Heads Back to Jail on Drugs & Weapons Charge... ]
For the record, Gucci Mane (real name Radric Davis) had been acting erratically that entire month, which coincidentally happens to be around the same time he set the tweets on fire by outing many of his rap peers (click HERE if you missed that).
The rapper appeared in a federal courtroom earlier  today (May 13, 2014), where he pleaded guilty to a firearms charge.
Details below… Continue Reading…