Two grown men fighting on the internet? This can't be real life?
Just yesterday, I reported on Future and Rocko's online beef and included a timeline of their shady posts.
[READ: Twitter Fingers: Future & Rocko Throw Shots Online Over Court Battle… ]
Well, apparently Future wasn't finished and now he's upped the ante a bit in the continuing saga by issuing what appears to be a death threat!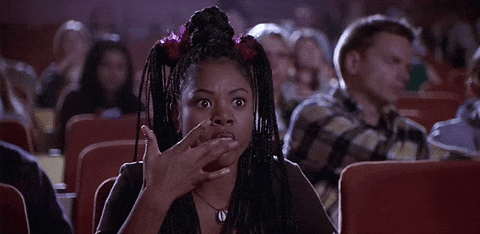 Details below… Continue Reading…