After taking a bit of a hiatus, my friend Funky Dineva has dusted off his wig and is finally back on his YouTube grind!
Dineva returns by diving into a hilarious review of Scandal's season 4 return and also touches on the new show, 'How To Get Away With Murder'.
In a video entitled, 'My Hair is Layed Like Baptist Fune,'  Dineva gives you the good, bad and ugly of Scandal's highly anticipated return and also manages to throw a lil shade toward's Aretha Franklin's recent late night performance.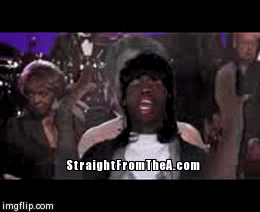 You deserve a laugh today… so check out 'The Doll's' video recap below… Continue Reading…