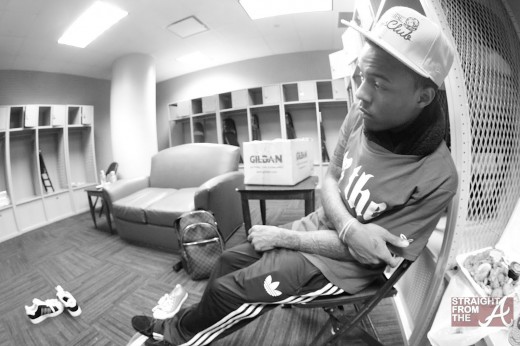 I hate to bring up old sh*t… but last year Teresa Caldwell, Bow Wow's mom, had issues with Georgia Tax Authorities who promptly seized her Atlanta clothing boutique for unpaid state taxes and now her hip-hop son is facing a similar situation from the IRS!
Online reports recently revealed that the CMYMB signee owes the federal government over $91,000.00 for unpaid taxes from the year 2006, according to a tax lien filed in Florida against the rapper, whose real name is Shad Gregory Moss.
But Bow Wow simply says that it's "not true" and wrote a whole long "A"zz BLOG telling fans that BLOGS are dumb and attempting to explain his situation.
Read Shad's two cents about owing Uncle Sam below… Continue Reading…