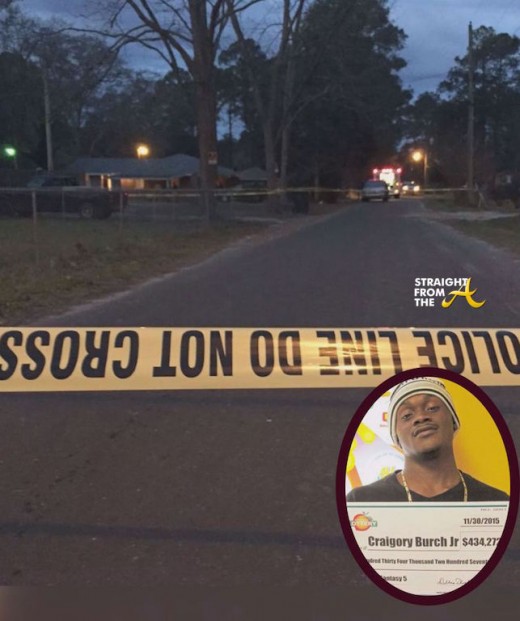 Here's another example of why it's imperative to keep your money matters private.
[READ: Would YOU Be A Reluctant Millionaire? True Stories of Lottery Curses & Million Dollar Madness… (VIDEO)]
A Georgia man who just so happened to be a recent lottery jackpot winner was murdered in a home invasion robbery early this morning (January 21, 2016).
Details below… Continue Reading…