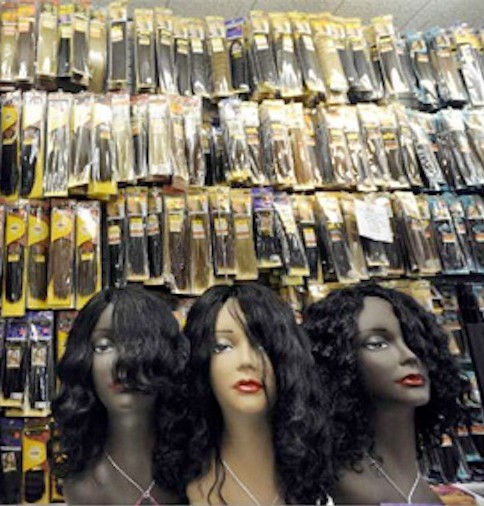 Forget robbing the bank! Atlanta thieves have figured out that Weave is more valuable than gold around these here parts.
You've got to be dayum near blind to NOT see the value of QUALITY human hair extensions.
Don't blame Beyonce, cause it's NOT just a black thing.
Lindsey Lohan, Paris Hilton, Kim Kardashian all do it too… hell even Michael Jackson (R.I.P.) knew the importance of a quality hair weave/wig.
Street hustlers have apparently discovered that there's huge money to be made from selling hair to a "weave queen" (of which I am one) and they've begun to target beauty supply stores.
Details + video below: Continue Reading…