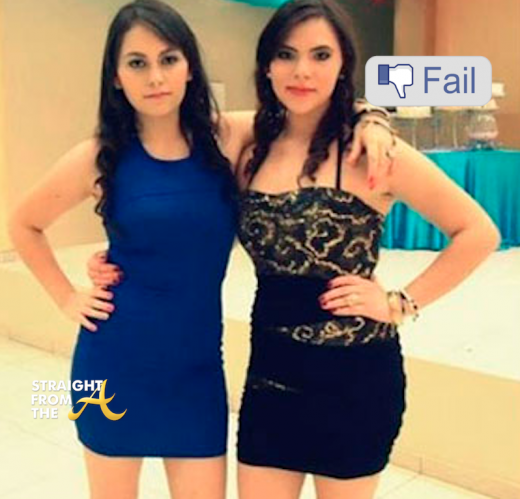 NEWSFLASH! Your BFF might possibly be your worst enemy!
Two 16 year-old girls in Mexico found that out the hard way recently.
[FLASHBACK: Woman Kills Childhood Friend After Facebook Dispute Over Misspelled Word!]
It appears that when one of the 'besties' chose to post a nude photo of them together on her Facebook page, the other party in the photo wasn't too pleased.
[READ: Should There Be A Rulebook on Facebook Relationships?]
16-year-old Erandy Elizabeth Gutierrez became so angry with Anel Baez after the picture appeared in her Facebook timeline that she stabbed her BFF to death!!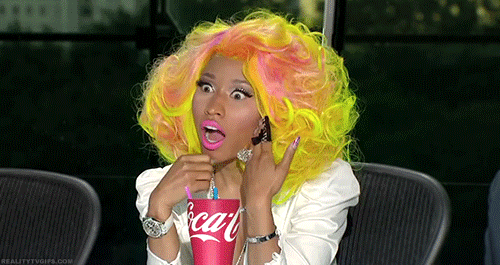 Details below… Continue Reading…