Welp… it's official. ?Mary J. Blige has to cut a huge check to her estranged husband, Kendu Isaacs for spousal support.
[READ: Mary J. Blige Hosts 'Strength of a Woman' Mini Movie Screening in ATL… (PHOTOS)]
The successful songstress has been battling her ex in a vicious divorce for months and now a judge has ordered her to pay him support while the divorce continues.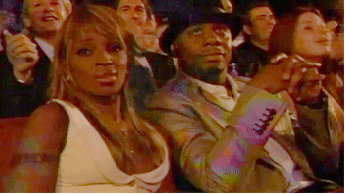 Details below… Continue Reading…