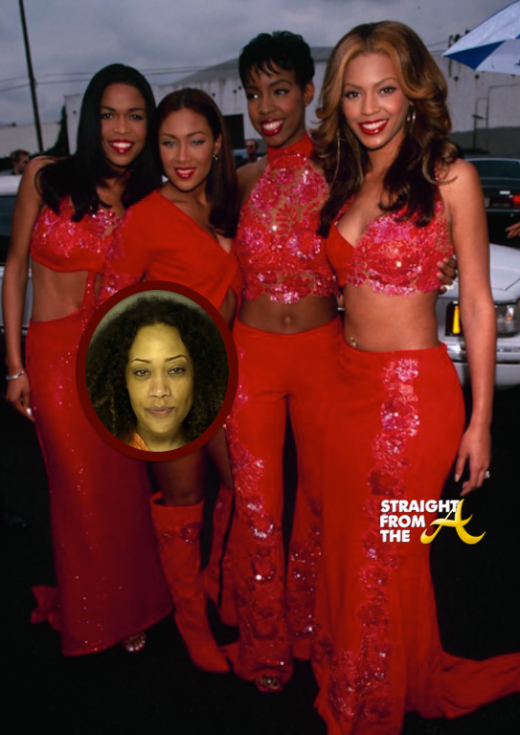 Farrah Franklin, former member of the iconic girl group Destiny's Child, was arrested in Myrtle Beach, SC yesterday morning (July 20, 2014).
For the record, it's not the first time Franklin has posed for a mugshot. Back in 2011, Franklin was popped for disorderly conduct in California (click HERE if you missed that).
This time, the ex-singer was arrested after authorities found her drunk & disorderly and laying on someone's front yard!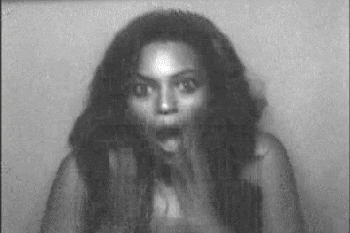 Details about Franklin's arrest + her full mugshot below…
Continue Reading…