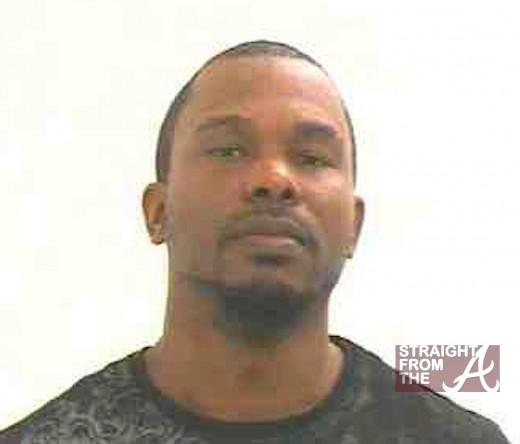 Craigslist can be used for many things and lots of people search the site for dates, free stuff, and bargain basement deals by responding to ads posted by "regular Joes" like you and me.
[FLASHBACK: Craigslist Fail or User Error? Foreclosed Family's Home Ransacked (PHOTOS)]
Reynold Joseph (pictured above), was once such Craigslister hoping to make a buck for his used goods online, but unlike the "honest" people who sell online, Joseph thought it was a bright idea to "double dip" by selling a car, stealing it back… and selling it again.
…and you thought "catfishing" was bad?!
Details below… Continue Reading…