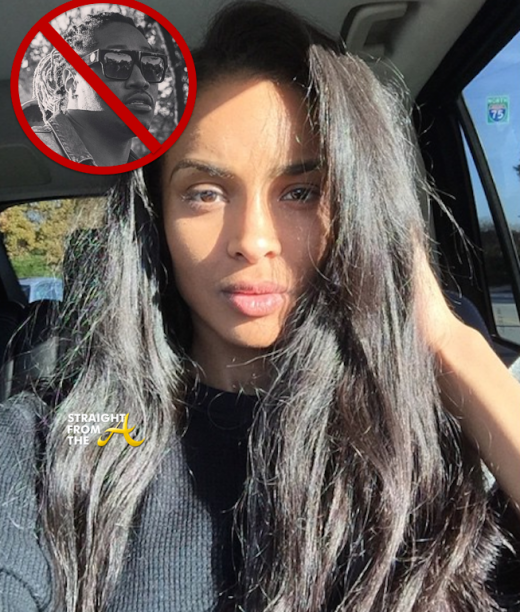 NEWSFLASH! Ciara has finally resolved that any real 'future' with her rapper baby daddy, Nayvadius Cash (aka Future) is over for good.
[NEVER FORGET: Wishful Thinking? Ciara Covers BRIDE Magazine (PHOTOS)]
After joining Future's baby mama club and battling online and off with the FOUR other members, it seems the songstress/model is finally done with her on again/off again fiancè/baby daddy… just in time for Christmas!
To prove it, Ciara has decided to remove Future's tattooed initial ('N' for Nayvadius) from her ring finger… the one that they got together right after falling in lust love last year.
[FLASHBACK: It's Official! Ciara & Future Sport Matching Tattoos… (PHOTOS)]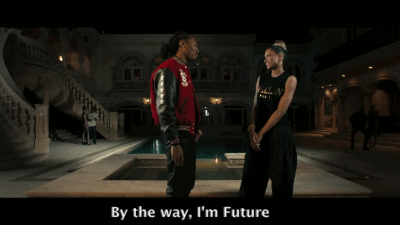 CiCi's clearly resolved not to take her 'baggage' into 2015…. 😯
Photos of Ciara's tattoo removal + details of her first Christmas w/Baby Future below… Continue Reading…