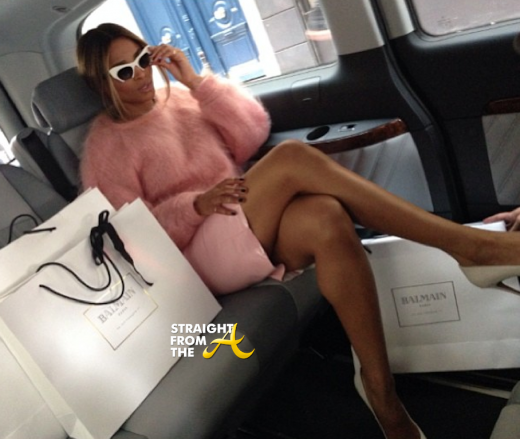 Ciara is killin' em in Paris, France this week!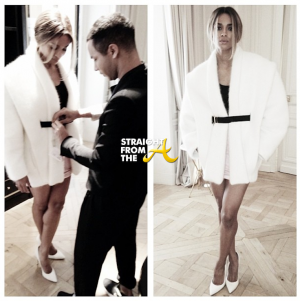 The superstar songstress has been spotted in the front of Paris Fashion Week's most exclusive shows alongside some of the top names in the industry.
[READ: Ciara, Kanye & Kim Kardashian Front Row Center at Givenchy... (PHOTOS)]
Cici has also been sharing her 2013 PFW via Instagram and her style game is on a hundred thousand trillion!
Kinda begs the question… is singing really her calling?
[WATCH: Ciara Performs 'Overdose' 'DUI' and 'Read My Lips' LIVE at the Recording Academy (VIDEO)]
But I digresss…
Check out a few fashionable photos from the 'Ciara files' under the cut… Continue Reading…