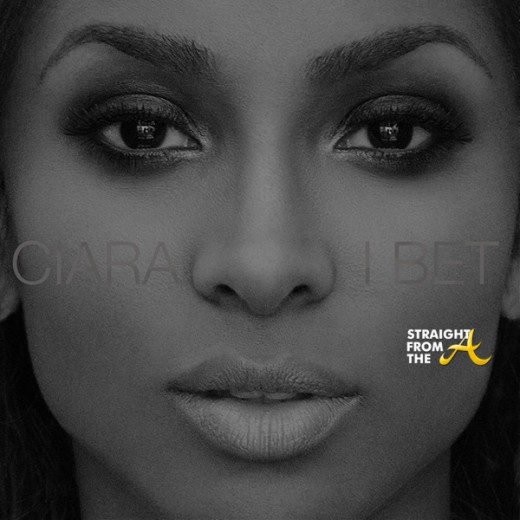 NEWSFLASH!!
Ciara
may have turned her heartbreak into a hit song! What a difference a year of baby mama drama makes…
[FLASHBACK: Ciara Erases Her 'Future' With Tattoo Removal + Shares Baby's 1st Christmas (Photos) ]
The songstress recently released her latest single, called 'I Bet,' where she sings of love lost. It's the first song that CiCi has dropped since the birth of her son and it seems like it's all about her break up.
I bet you start loving me, soon as I start loving someone else. Somebody better than you.
I bet you start needing me, soon as you see me with someone else. Somebody other than you.
And I know that it hurts, you know that it hurts your pride.
But you thought the grass was greener on the other side.
Alright now Ciara… we hear you!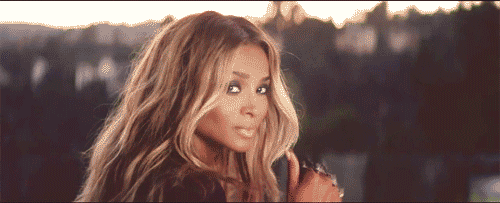 Listen to the full song w/lyrics below…
Continue Reading…