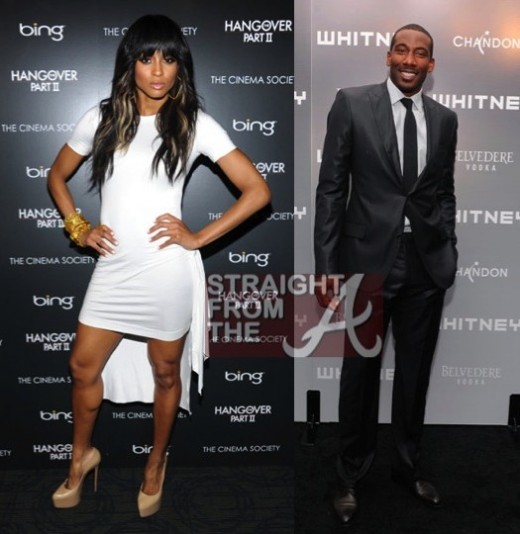 Ciara and her NY Knicks baller boo Amar'e Stoudemire each attended events this past weekend in New York City…. SOLO!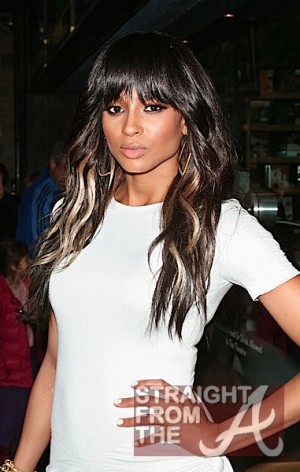 Ciara put on a brave front as she hit up the Cinema Society & Bing screening of "The Hangover Part II" at Landmark Sunshine Cinema on Sunday, May 23, 2011. CiCi posed for the paparazzi but didn't seem to happy to be there alone.
On the flip side, Amar'e attended the Whitney Art Party at Highline Stages the following day all smiles.
CiCi was on the list to attend the Art Party with Amar'e, but when he showed up alone, tongues started wagging that their "coupledom" is officially a bust.
A few weeks ago rumors swirled that Ciara had caught Amar'e sexting and sending d*ck flicks to another chick and my hopes for CiCi's basketball wife status began to fade.
But things seemed be going smoothly for the pair, especially after they were spotted frolicking in Miami last week.
[READ: Boo'd Up: Ciara and Amar'e "Ride" Around Miami… PHOTOS]
To add insult to injury, Amar'e was even spotted gettin up close and personal at the Art Party with another young lady… *sigh*
Ciara just can't win!
Details below: Continue Reading…