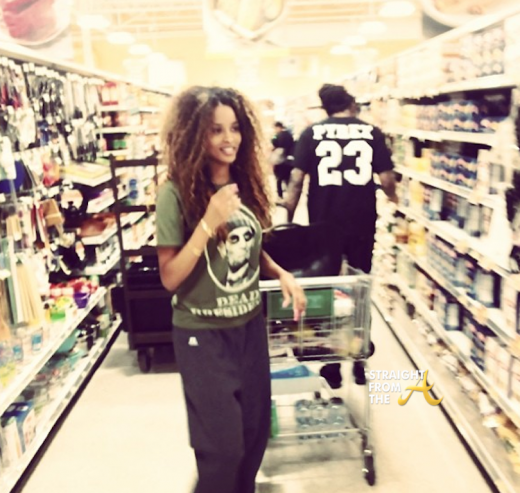 Ciara
is on a mission to make her new CD a bestseller and they're going above & beyond in the promo department to make her dream a reality.
The sexy songstress' new album just hit shelves about two weeks ago, but it's already being offered at a bargain basement discount price.
While that may be great for our suffering economy, I don't think discounted CD sales look so good for Ciara's sexy new image.
Details below… Continue Reading…