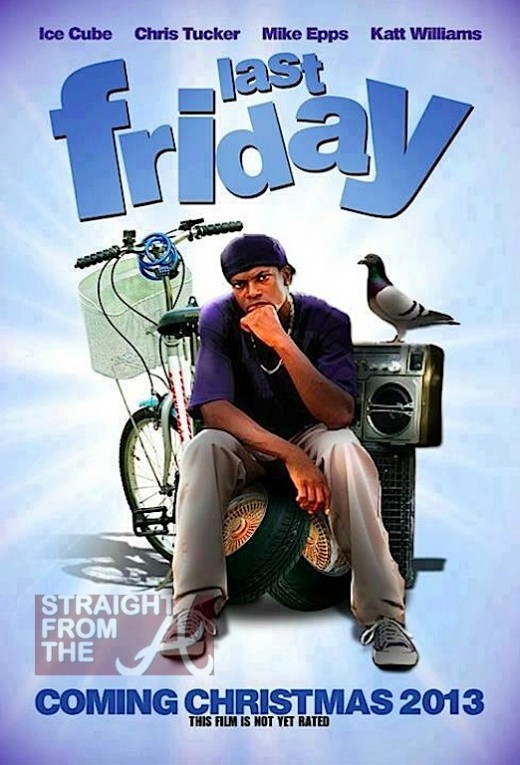 The final "Friday" movie sequel wouldn't be complete without both
Ice Cube
and
Chris Tucker
and if the rumors are true, the world can finally rest a little easier.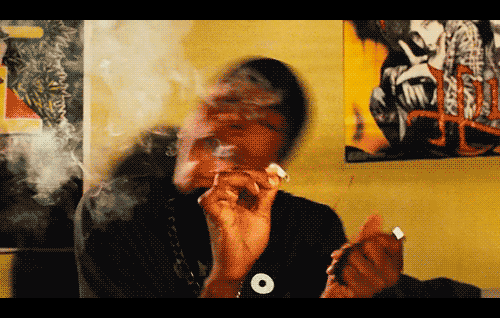 The movie poster above hit the net a few days ago, giving all indications that "Last Friday" is finally coming to fruition. As you know, Cube had been in talks with all members of the "Friday" movie's original cast of characters and Tucker was the one missing link.
[READ: Ice Cube Admits "Last Friday" Sequel is "All About Chris Tucker"… ]
Earlier this year, word on the curb was that Tucker didn't feel that his revisiting the role of "Smokey" would be good for his Christian image, however with the IRS and Ice Cube both beating down his door, it looks like Chris has finally had a change of heart!
Details… Continue Reading…