Donald Glover aka Childish Gambino released the video for his new single 'This Is America' on Saturday Night Live.
There's a whole lot to unpack in the controversial video, which is filled with symbolism and social media was buzzing about all of the imagery just moments after it's release.
You may have to watch it several times to catch some of the messages but once you do, it's quite thought provoking.
Here's a little tip… pay close attention to what's going on in the background.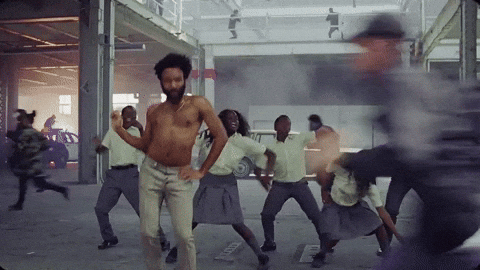 More details + video below… Continue Reading…