Sheree Whitfield of The Real Housewives of Atlanta and her moldy Chateau are in the news again this week.  First and foremost she's released a new 'tour' of her unlivable abode, which has been released just when she's being outed by her insurance company.
I'm sure you've read by now about the many contractors who have filed liens on the construction project, but it's now being revealed that Sheree has had a very lucrative song and dance going on with her insurance company, who has paid almost $400k in claims to date!
Well, 'the bone collector' is clearly all about re-collecting the coinz she's lost on her real estate investment, so she's suing her insurance company (again) to recoup some more dough!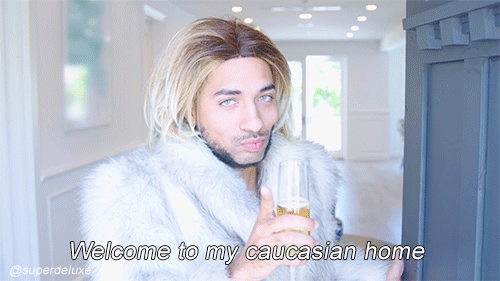 Details about Sheree's insurance scam lawsuit + check out her latest Chateau Sheree home tour below… Continue Reading…