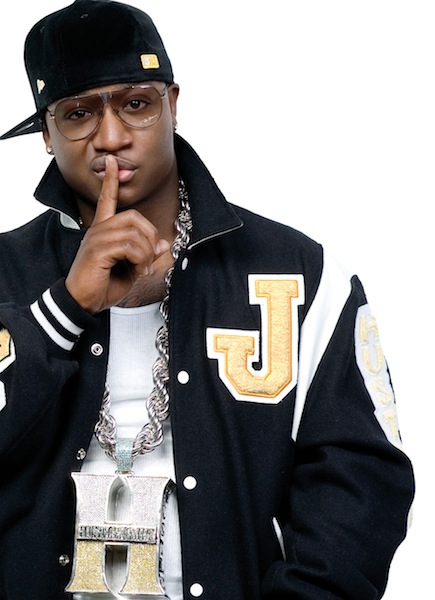 Another day… another rapper leaks a picture of his peen. Or is it another day… another jumpoff leaks a picture of a rapper's peen?
Whatever the case, a photo of Atlanta rapper Yung Joc has been making the rounds.
Whoever sent out the photo is apparently feeling some kinda way about the rapper and his allegedly whorish ways.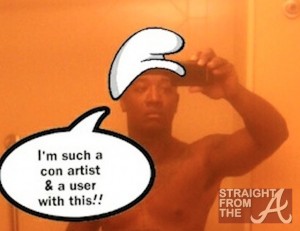 [READ: Not So Blind Item: One Big Happy Threesome ]
She/He draws a smurf hat on Joc's head with a comment accusing him of being a "con artist and a user," as he poses for a self-portrait in the bathroom mirror with his  male member exposed to the world.
In case you were wondering what Yung Joc looks like naked… Continue Reading…