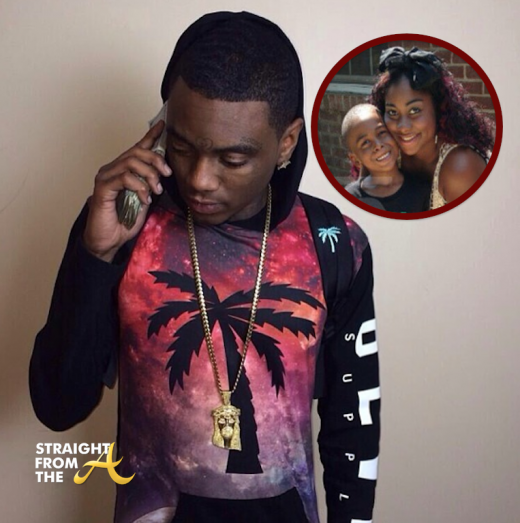 Somebody get Maury on line 1 cause it looks like Soulja Boy's lavish lifestyle may include a 'mini-me' soon.
Earlier this week, a woman by the name of Diamond Shantaniece Mackey has came forward claiming that Soulja Boy aka DeAndre Cortez Way is the father of her 5 year-old son.
[FLASHBACK: Soulja Boy Lied About $55 Million Jet Purchase... *STATEMENT* ]
Mackey has even filed claims in legal docs where she says that there was only one other guy she slept with during the time her son was conceived and he couldn't be the father because he's of mixed race and the child isn't.
But wait… in case you're wondering why Diamond kept it all hush-hush for all these years, she says it wasn't a secret at all.  In fact, in her legal documents she claimed she even told the welfare office that Soulja Boy's the daddy.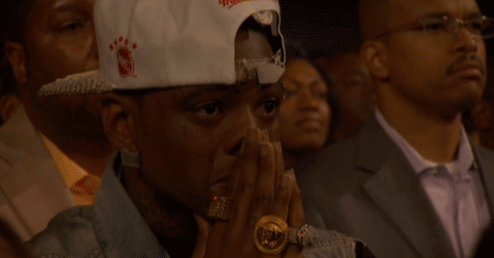 More photos + details below… Continue Reading…