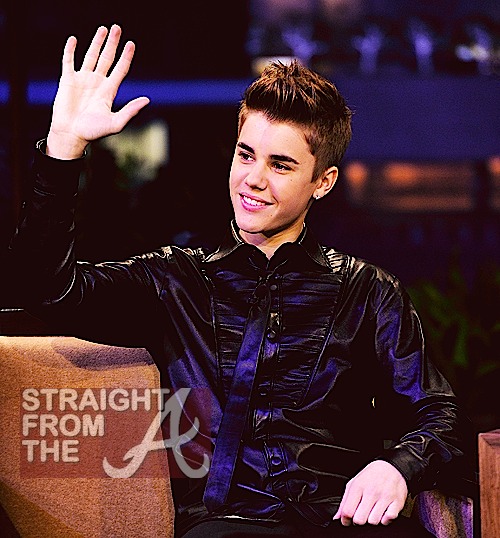 Hold up… wait!
Justin Bieber
is barely outta puberty but word on the curb is that he's already a baby daddy!
A lawsuit has been filed against the popular teen sensation, by a 20 year old woman who claims she had sex with the under aged star backstage during a concert in LA last year.
She is claiming their encounter resulted in the birth of her now 3 month old son and she's seeking a paternity test as well as support for her child.
[Somebody dial up Maury Povich on Line 3…]
Details below… Continue Reading…