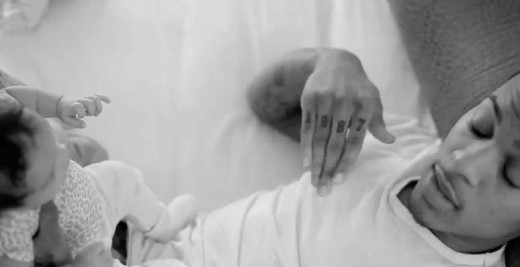 Well it looks like Lil Bow Wow (aka Shad Moss) has officially become a man… that is, if fathering a baby makes that so.
Earlier this year, rumors swirled that Bow-Weezy would soon be a Daddy. Photos even surfaced of the "rumored" future mother of his child…
[READ: Peep Bow Wow's "Rumored" Baby Mama To Be… PHOTOS]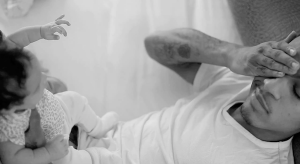 Bow Wow originally denied all of the baby talk, but now he's finally come clean about being a new dad.
In an open letter posted to his personal blog, Shad explains his circumstances, admitting issues with depression and revealing how the love for his new daughter, "Shai" changed his life.:
Let me start off by saying i love my fans. With out yall i wudda been left the game. For the past 3 years i been batteling life. Even thought about taking my own. I felt like as a kid i did everything and saw everything too fast which spoiled my adult years.

I felt as if i had no purpose to live (Thinking selfishly) until god gave me the illest gift of my life. No lambo, no blk card nuffn ammounts to my lil girl.

I waited so long to tell yall the truth because i was nervous on how yall would look at me. Continue Reading…