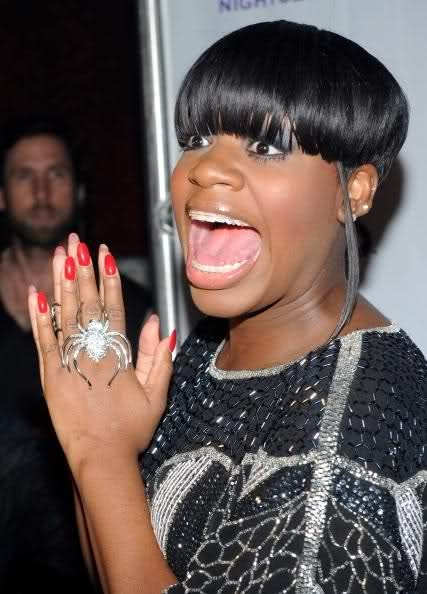 Fantasia Barrino confirmed her pregnancy a few months ago, stating that she could care less about your judgement of her and her decisions.
[READ: Fantasia Barrino Doesn't Care What You Think... VIDEO]
Well guess what? The 27 year old songstress is a mommy… (again) after giving birth to a son last night.
Additional details below… Continue Reading…