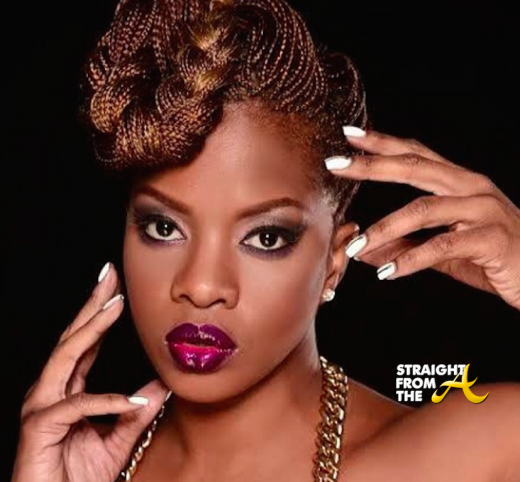 Christina Johnson
of VH1's
Atlanta Exes
has been making a huge impact on the show and it's only been 3 episodes!
Johnson, the ex-wife of superstar Cee-Lo Green (Goodie Mob) has captured the hearts of millions of viewers in the VH1's newest reality show and has been dubbed 'the peacemaker' after working hard to increase the peace amongst her fellow 'Exes,' which include Tameka Raymond (Usher), Torrei Hart (Kevin Hart), Sheree Buchanan (Ray Buchanan) and Monyetta Shaw (Ne-Yo).
[READ: 5 Things Revealed During 'Atlanta Exes' Episode #3 (WATCH FULL VIDEO)]
I had an opportunity to sit down with Johnson during the Atlanta premiere party for the show (VIEW PHOTOS) and I found Christina to be just as pleasant as she comes across on the show.
Details + video of my one on one interview with Christina Johnson below… Continue Reading…