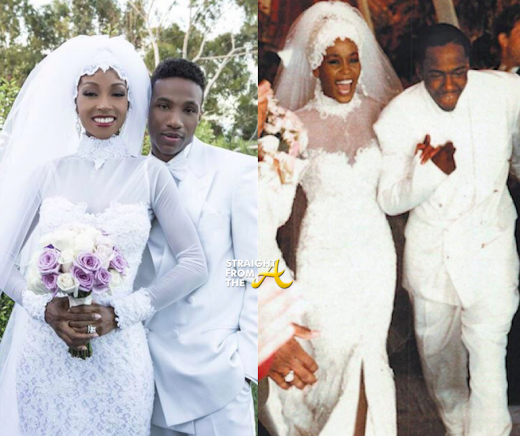 Lifetime aired their highly anticipated Whitney Houston biopic, 'WHITNEY' Saturday evening and from all the online chatter, it would appear that it was actually pretty decent!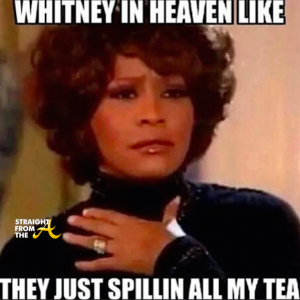 We were all on pins and needles after that Aaliyah fiasco (click HERE if you missed that) but this time, Lifetime clearly put some thought into casting and developing a real-life storyline.
While there was clearly "sex and drugs" on the menu for Whitney's turbulent lifestyle, viewers were also treated to her infamously tumultuous marriage to singer Bobby Brown.
Angela Bassett, the show's producer, chose to focus the film on a five-year period of Houston's life, during the period of the height of her music & budding film success.
Many viewers believe it was a bit too Bobby-centric, but that makes sense being that he probably contributed the bulk of information for the film.
In case you missed it, watch Lifetime's 'WHITNEY' + Bobby Brown's intimate after-show interview below… Continue Reading…