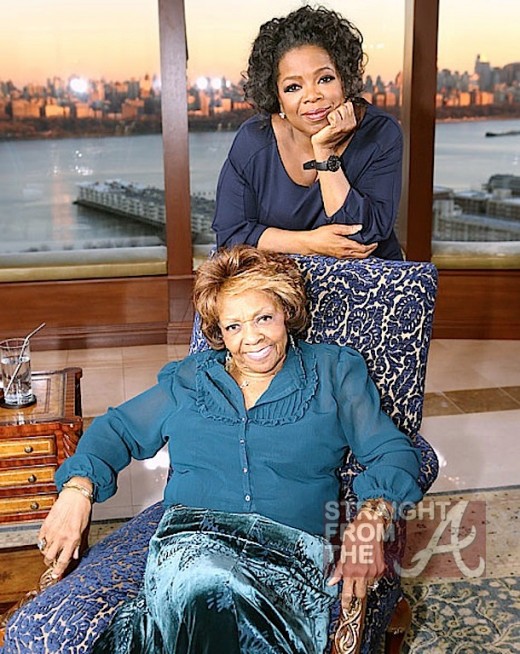 Oprah Winfrey sat down with Cissy Houston for an emotional interview about her deceased daughter, Whitney Houston.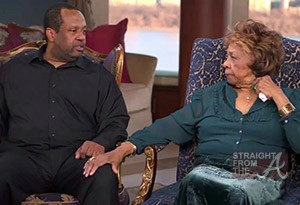 Cissy recently released wrote a book entitled, Remembering Whitney
, dedicated to her daughter's memory because she says she wants people to know Whitney as she was.
One shocking revelation during the show was Whitney's brother, Michael Houston, who admitted publicly for the first time that he was the one who actually introduced his famous sister to freebasing cocaine.
Welp… that finally let's @kingbobbybrown off the hook. Whitney's brother Michael introduced her to drugs. #nextchapter

— Michelle Brown (@ATLien) January 29, 2013
[READ: Why I'm Rooting For Bobby Brown + Watch Brown's Behind The Music (VIDEO)]
While Micheal's "confession" finally lets Bobby off the hook, Cissy admits she's still not a fan of her deceased daughter's ex-husband.
Watch video of Cissy Houston's "Next Chapter" below… Continue Reading…